Founded in 2018, Western Addition Restaurant Group is focused on creating restaurants that welcome guests through inspired décor, graceful service and food that is simply delicious.
Careers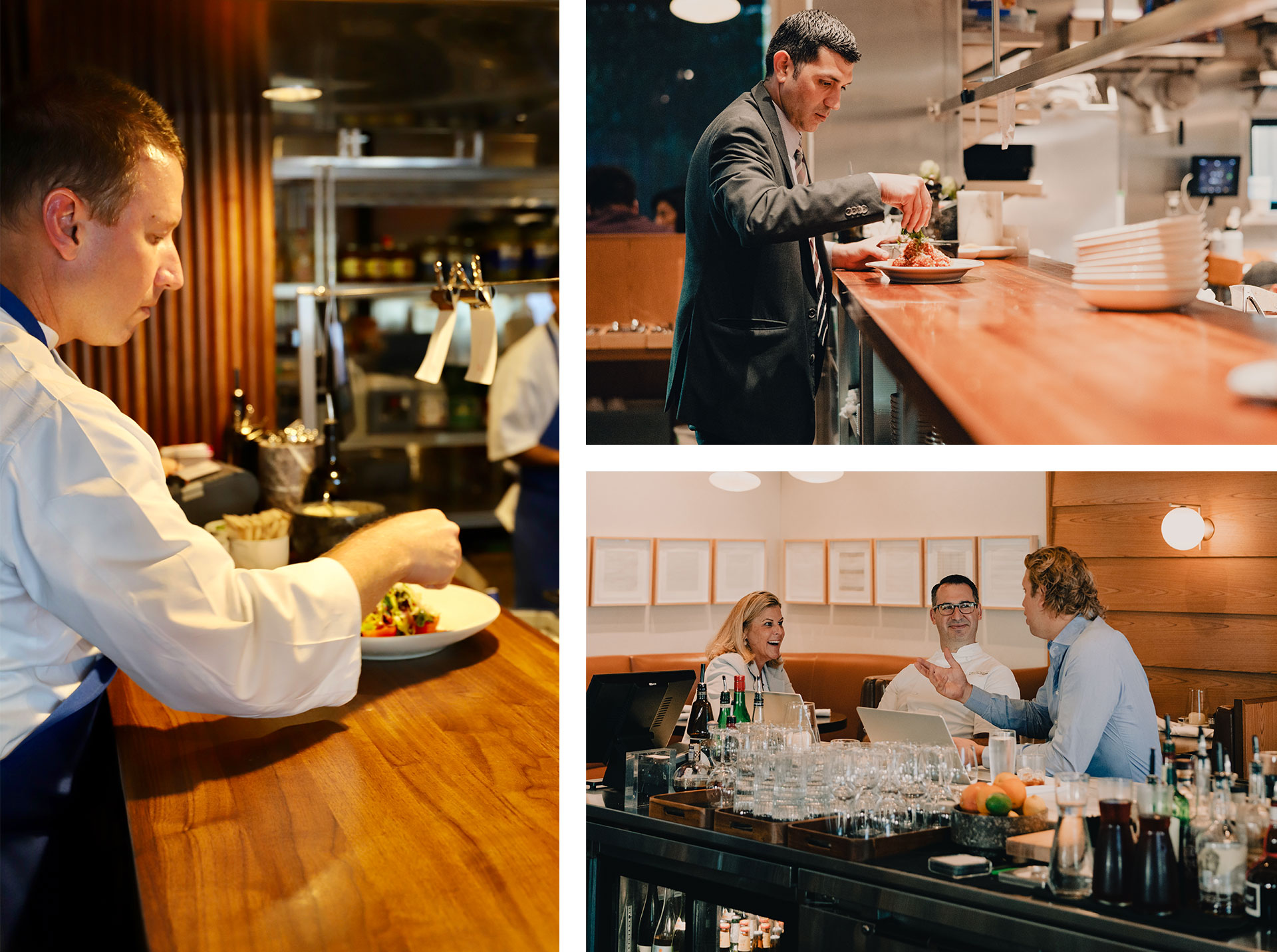 Our People
We are committed to attracting the finest people in the industry and treating each person with dignity and respect. We strive to foster an environment where your hard work truly makes a difference and helps your team in pursuit of unsurpassed quality.
Continual Learning & Personal Development
We value skills, strengths and perspectives of our diverse team, and depend on each other to cultivate an atmosphere that is disciplined as well as rewarding. We are continually sharing ideas and learning in order to improve the company and ourselves.
Interested in joining our team? Email HR@WesternAddition.com